Application of welded wire mesh panel in construction
2017-12-04 14:12 by qunkun
Welded wire mesh panel,which is through welding machine welded into mesh after the carbon steel Straightened and cutted. Because of fast production and easy transportation, it has been applied in many industries.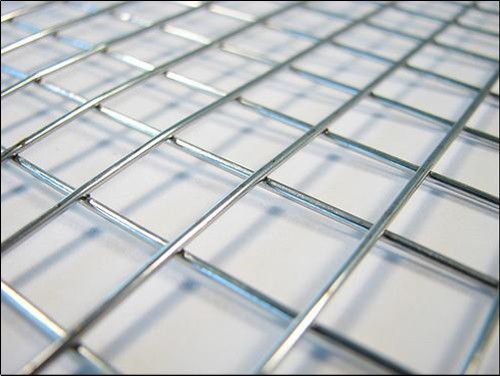 In modern architecture, people can also well see the shadow of the mesh. Because of strong corrosion resistance and uniform mesh, it has become the construction industry, floor heating for the special mesh, and it have been applied in many areas.
When the mesh is still in factory,it can design according to drawing,and we will use it on site. Compared with traditional manual labor banding, it can ensure the project quality and shorten the construction period. So now it also began to be used in the construction of a new countryside to enhance the wall's tensile strength and to prevent earthquakes.
Because of the mesh,it can be less time and more effort.It is not only used in construction,and also used in breeding and supermarket shelves.The welded wire mesh panel can well help people's work and also can meet needs of the industry.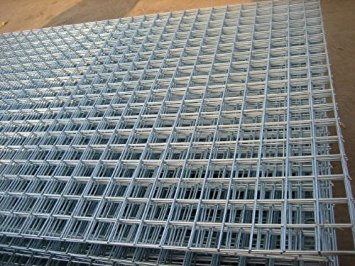 prev:
What you should know about welded wire mesh
next:none
You may also be interested in...